Grayrigg gets a new play space and it's brilliant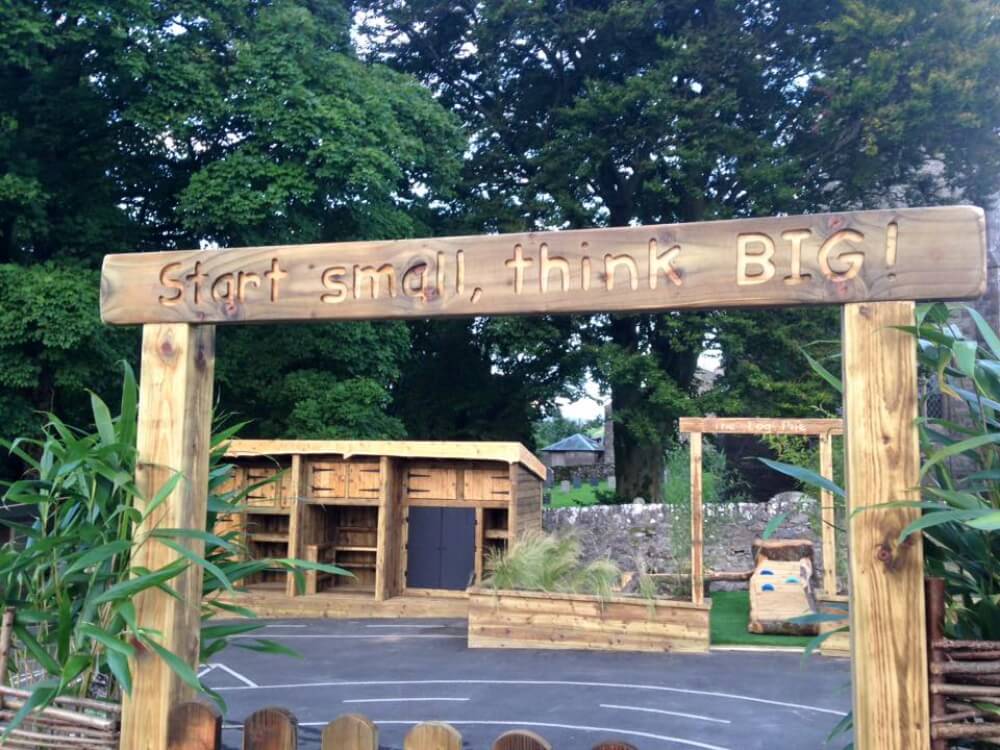 With a stunning view of Whinfell, a large playground and large hilly field nobody could deny that our school's setting is stunning. Looking out of the windows to the rear of the school is like looking at a framed masterpiece. With the use of two beautiful forests our outdoor learning was good, but I wanted it to be inspirational.
The problem wasn't lack of space, it was what to do with the space. We had several visits from outdoor developers and all had their merit but nothing quite sat right until a visit from Oliver Wotherspoon from the company Cool Canvas. The first thing that hit me about Oliver was that he was as excited as I was to discuss ideas. Talking to Oliver felt like nothing was impossible, everything we discussed was open ended play, collaborative play.
My biggest fear was spending a lot of money on something that children would get bored of, yes of course I wanted a bit of a wow factor to excite the children (and our wonderful…