I'm a headteacher - but I'm not the school leader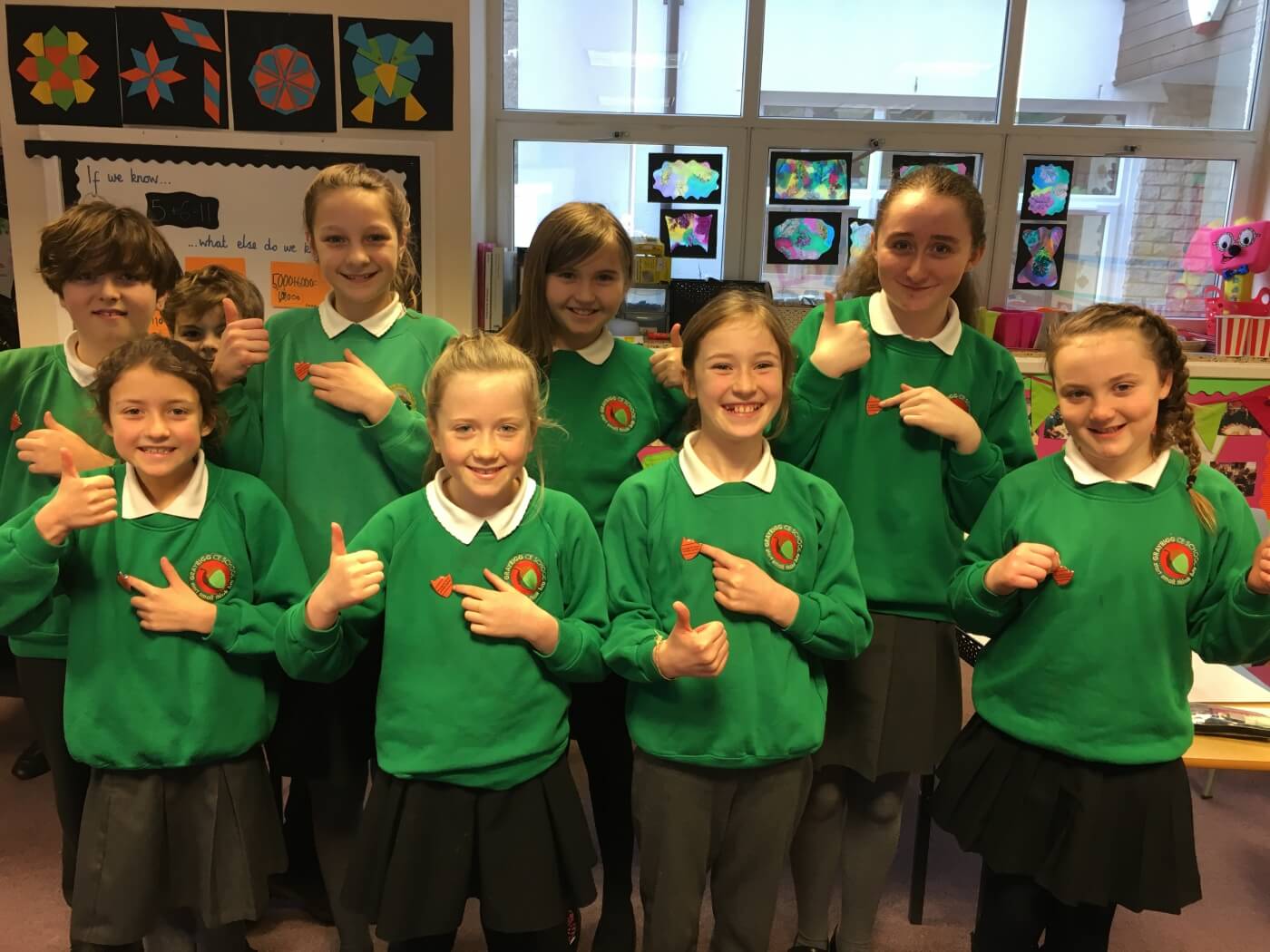 I guess the title of this blog isn't quite true - I am a school leader but I'm not the only school leader. All schools have a senior leadership team which is generally made up of the most senior staff. It is common knowledge that governors are school leaders but sometimes we forget to talk about the children as leaders. Pupil Voice is a common expression but we are often guilty of manipulating that voice, only letting them make certain decisions. Policies are often produced in staff meetings or in the head or subject leader's office. They are shared with staff and governors but rarely the children. Of course, I wouldn't put the children through producing a health and safety policy but when it comes to things that involved them, I'm sure theirs is the most important voice.

Recently I have explored the idea of an Ethos Team - you can read more about them on their own page (under team in the menu). They were originally formed to ensure the school values are at the heart of everything, however this lead to them being involved in producing the behaviour policy. They decided every child should be an ethos leader, as every child is expected to uphold the school values. They talked about how they feel and what they think would be fair. As a result of this the behaviour policy is stunning and all the staff love it, the children have ownership of it and they feel valued. The policy works because it is rooted in real experiences - of course they are the people affected by good or bad behaviour, why shouldn't they be the leaders for positive behaviours.
They have also told me that my Collective Worship (assemblies) can be a bit samey - so the older children will be taking over at least one collective worship every week. They have planned activities linked to the focus value. They have presented their ideas to me last week and they are much more exciting than mine. They involve splitting the school into smaller groups, with each group completing one activity a week and rotating around them, they have some very original ideas.
I also have a leadership meeting every week with the reception children. We sit down in my office with a small hot chocolate and marshmallows and they tell me what they have enjoyed since our last meeting, what they are looking forward to, what they don't like and they give me suggestions to make the school better. Most, not all, of their ideas are great. Simple things like wanting a wall inside their play house they can use chalk on so that they can use them even when it is raining are so useful - I'm not sure I will ever manage to build a giant trampoline into the school field, but there are a few bigger ideas they have given me - which for now I will keep under my hat, but hope to make a reality in the next 12 months.
The next step I hope to roll out is to involve them in performance management of staff. Not in a way that they will determine pay but staff will be asked to pick a lesson which children will evaluate and feedback to me. They won't evaluate the teacher as an individual they will evaluate it in terms of what they learnt. At the end of the lesson they will feedback to the teacher what worked, what helped them and how it could be better.
Most schools have a school council, and of course I am far from unique in my desire to ensure the children have a strong voice however, our small nature means that every child has a voice. The council is not made up or one or two representatives from each class, but every child has the opportunity to be in the Ethos Crew. All children start as Jnr Ethos Crew in year 3 and are promoted to ethos leaders in year 5. The ethos leaders are charged with asking the younger children how they feel about school, what they like, what they would change. All children in reception, years 1 and 2 are involved in planning their environment and telling the teachers what they like and do not like. We are honest with them when there is a need for compromise and if their idea is a little too ambitious we still celebrate the idea as we like to encourage them to think big.
The children have come up with some of the best ideas. When they were inspired by the novel Street child by Berlie Doherty, we came up with a plan to contact the Salvation Army and find out how we could help the homeless in Kendal. The children worked out what they could bake to take down to the drop in centre each week. They are becoming more responsible citizens than most adults because we are allowing them to lead on BIG decisions, because all their ideas are valued and because they are the best people I know. What has surprised me most though is the influence they have had on me.
I have been so focused on improving and growing our little school that at times I am guilty of forgetting there's a wider world. Allowing the children to take more of a lead has reminded me of this, that to be the best we can we have to look at the world in which we live and strive to make it a better place. You see children's views of the world are not yet tainted by politics, money or other pressures. They are honest, compassionate and fair - as school leaders it is our responsibility to nurture this not knock it out them. So I urge you, if you ever forget how important these things are - let the children take the steering wheel for a while - they'll make sure you find the right path, even if it means creating a new one!
← back to the blog