Headteacher's BLOG
My first blog.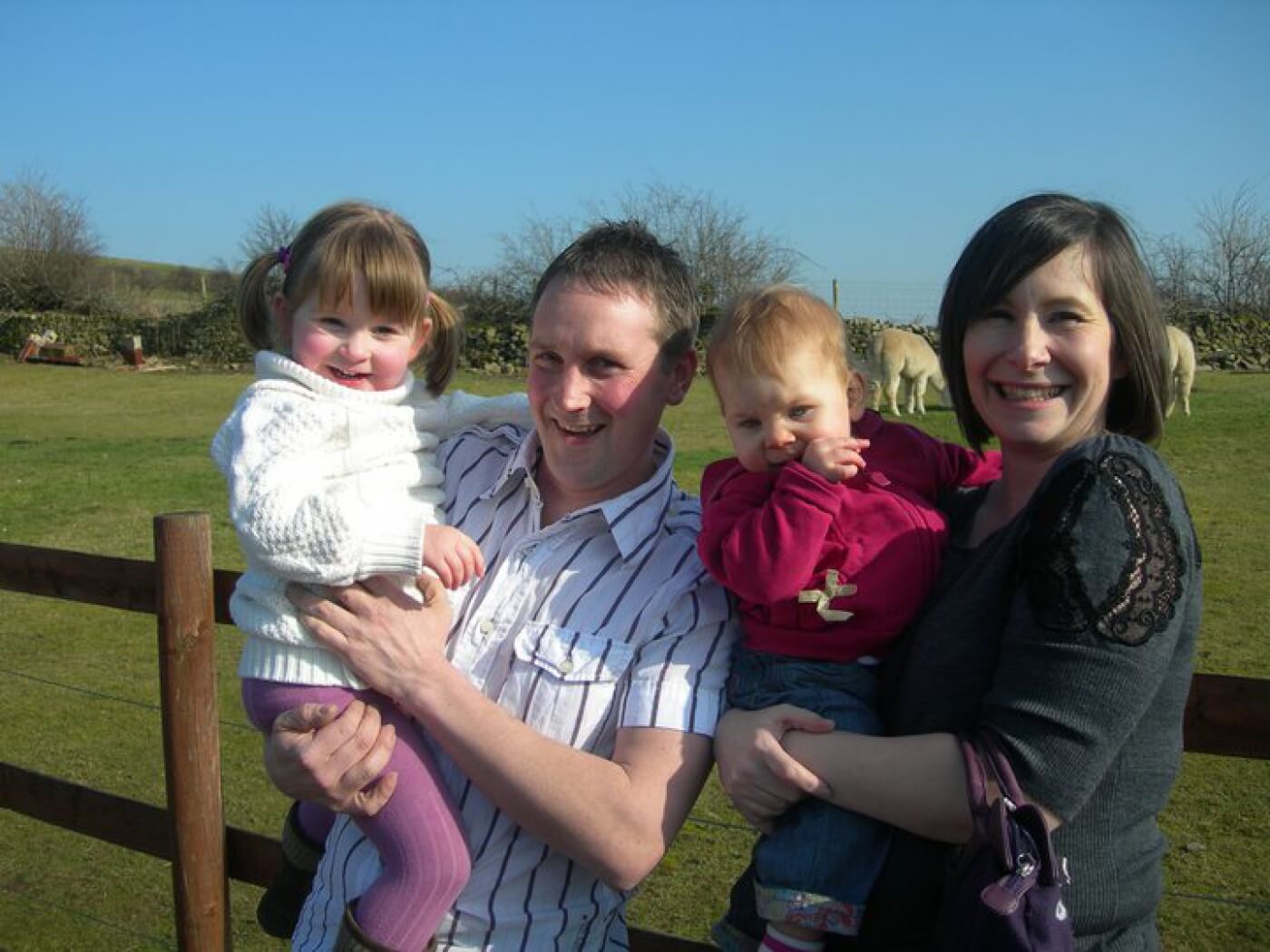 It is incredibly exciting to start my first official blog. I aim to share what is happening in school from a leadership perspective, sharing both the things we need to celebrate and the things we are working on. Whilst Grayrigg CE Primary School has such a special place in my heart, it is not my school or even your school, but the children's school, which we are all just incredibly privileged to be part of. The reason I say this is that I want it to be completely clear to everyone that the children are the drivers here. They are the reason we make every decision we do and they are at the heart of all of those decisions.
Last year was the culmination of an amazing few year for us - the changes have been described as the school going through a metamorphosis. If this is the case, then 2014-5 was the year that we emerged from the chrysalis and spread our wings as OFSTED said:
So what does the future hold now that the school has "emerged from its chrysalis"? Well the aim now is to ensure that the butterfly continues to:

Fly higher:
Inspiring every child to reach further than they ever thought they could
Spread its wings further:
Inspiring every child to look beyond what they already know
Continue to develop in its own unique way:
Inspiring every child to be confident to lead
Be nurtured:
Inspiring every child to be healthy and happy.
← back to the blog