Good things come in little packages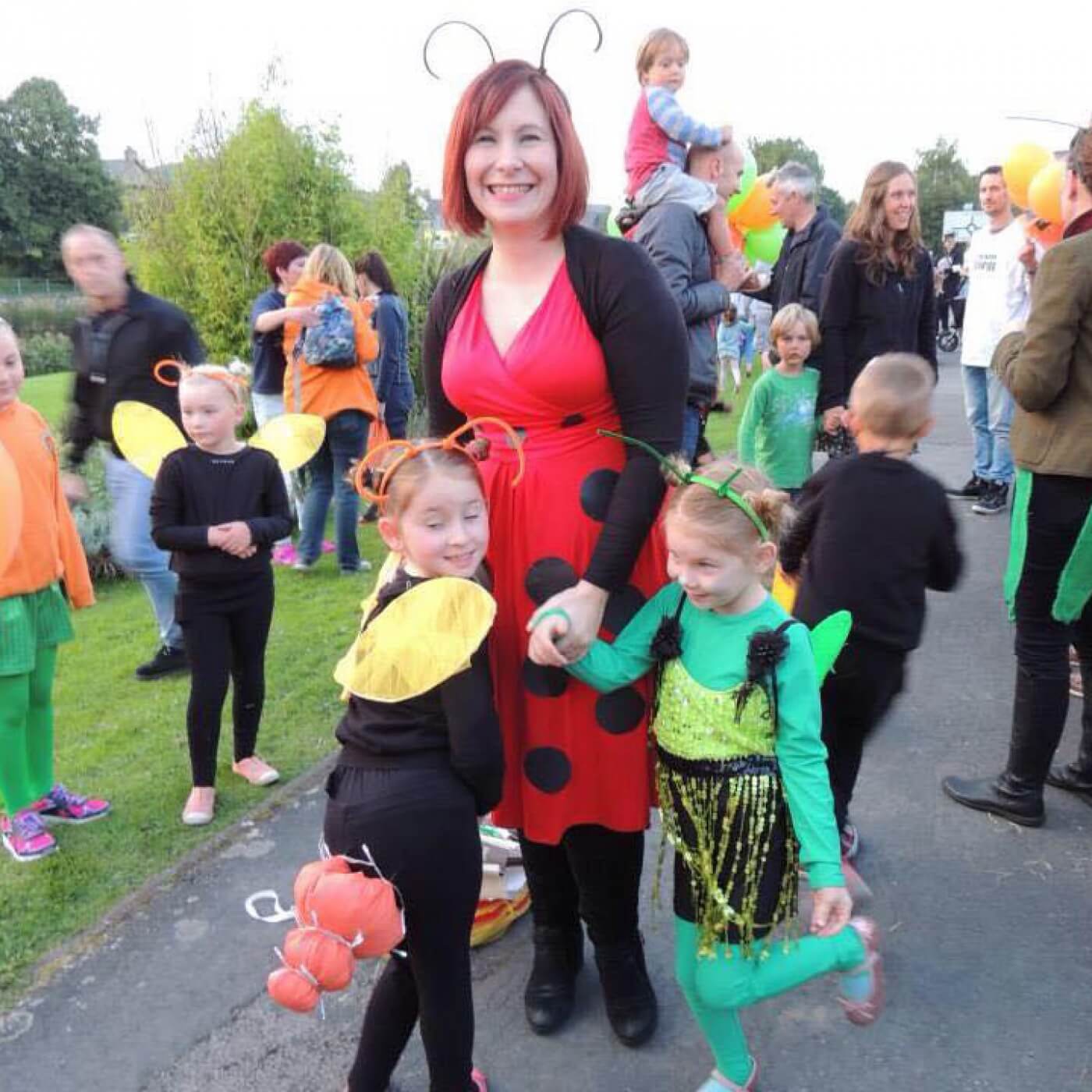 Funnily enough, when I first moved to Cumbria 11 years ago now - I never really recognised the strengths of a small school. My previous school had been a large inner city school, which I had thoroughly enjoyed. However, I soon fell in love with teaching in a small school…..
First and foremost, because you really know the individuals within your class. The small numbers enable the teachers to really understand the children in their care. I now can no longer imagine having children for just one year. It's a huge advantage to know what each child needs to achieve their best, to be able to recognise if one child isn't themselves and needs some extra care. As a teacher in a small setting you find that you care for the children as if they are your own, you want every one of them to do their best and to be happy. They are there in every decision you make and in reality, it is more than just keeping the "children at the heart of every decision" - we are able to keep every individual child at the heart of every decision. When planning work for the class in the summer, we don't need to get to know them, we already know each individual and we know what approaches are going to get the best out of them. Yes, we have three or four years groups in one class, but that means that we have spent five days a week with some of these children for four years. Children joining the school are quickly absorbed into friendships groups, as all the children get along and learn to be friends with EVERYONE.
Secondly, it's the family feel of the school, not only do the staff know the children incredibly well, but the children know each other incredibly well. The Oaks class are the big brothers and sisters of the school and they care for the littles ones in school, as well as the adults. There is a genuine love between the children in our small school, they care about how one another does and often enjoy witnessing the success of others, as much as they enjoy celebrating their own achievements. They are keen to help each other. The children learn a level of compassion not achievable in a school with staggered playtimes or separate playgrounds, the older children learn to organise play, they are leaders in the playground. They love to help the little ones at lunch or on the journey down to our forest classrooms.
Another benefit of our small school is that nothing is "too much". With our numbers, we don't have to spend weeks rolling out new programmes, e.g. in PE we decided to introduce climbing from year 1 up to year 6 - with Mrs Hendrickse's outdoor qualifications, we had the right staff and were able to transport children to the climbing wall for six weeks with parental support and the use of the local community minibus. The same applies to swimming when we are able to take the whole school from Reception to year 6. No challenge is too big, hence the motto "start small, think BIG - we are not only great at thinking BIG, we also do things BIG - we never have to compromise. As a school leader this is incredibly exciting.
Finally, it is belonging to a small community that cares for its school - we are right at the heart of Grayrigg. The links with the local community are wonderful and enable us to access a range of resources on our doorstep. We currently have use of two very different local forests for our forest classrooms, we use the spacious Coronation Hall for our PE lessons (with lovely underfloor heating- this is a great addition to our school), the church doors are always open to us enabling us to use its facilities for performances, Collective Worship and other experiences. The whole community turn up to support school events and to ensure that even with our small numbers the children always have the opportunity to perform in front of a packed audience.
← back to the blog