We aim to inspire every child to reach further than they thought they could
Teachers use questions skilfully to assess pupils' learning throughout lessons. Pupils discuss their ideas and learn from each other. Classrooms are organised well and the content and timing of activities are planned effectively.

Extract from our Ofsted Report 2015, in which the school was rated - GOOD.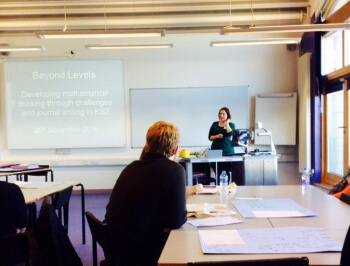 Wrecking Ball
Some of you may call me a geek but I had a wonderful time at the weekend - not because it was the weekend but because I spent Saturday with the whole staff team at a conference in Lancaster. The conference was Beyond Levels - and these events have taken place all over the UK. The initial reason I was interested was that a hero of mine Dame Alison Peacock is one of the key…
Read full story >
Grayrigg Tweets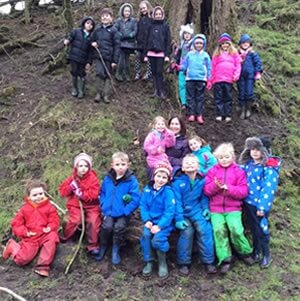 Start Small, Think Big
The pursuit of excellence
Our small size enables us to ensure no child is invisible, but it doesn't stop us from thinking BIG. We aim for the sky, inspiring every child to reach further than they ever thought they could and to look beyond what they already know. We are small enough to ensure every child has the opportunity to try everything, no-one is ever left behind!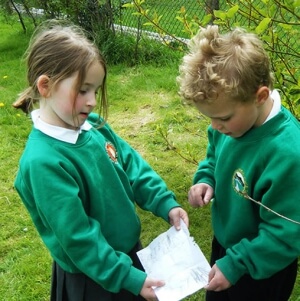 A holistic approach
Helping every child to achieve
Every child is as unique as their finger prints, every child's strengths, talents and individual little quirks are celebrated here at Grayrigg.
Our small numbers enable us to tailor learning to each individual child with every member of our Grayrigg family taking as much pride in the achievement of other's as they do in their own achievements.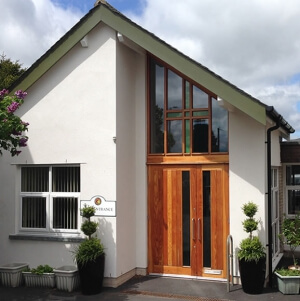 See our school
Visits for new starters
The best way to understand our school and nursery is to see if for yourself. We would be incredibly proud to show you around. We are also running taster sessions for nursery and next year's reception children and would be happy if your child would like a taster of our small and friendly school environment.
For an appointment please contact the school office: 01539824676 or admin@grayrigg.cumbria.sch.uk
Grayrigg have really helped my son settle into his first year in education. We were a little nervous of how Joel would respond to a classroom situation, being the youngest at the school and very single minded! We needn't have worried, the school has been excellent and we have appreciated the difference a small school can bring by really knowing our child.

Craig Butterworth - parent.
Children love the variety of experiences we offer as a school that thinks BIG!