Well here it is......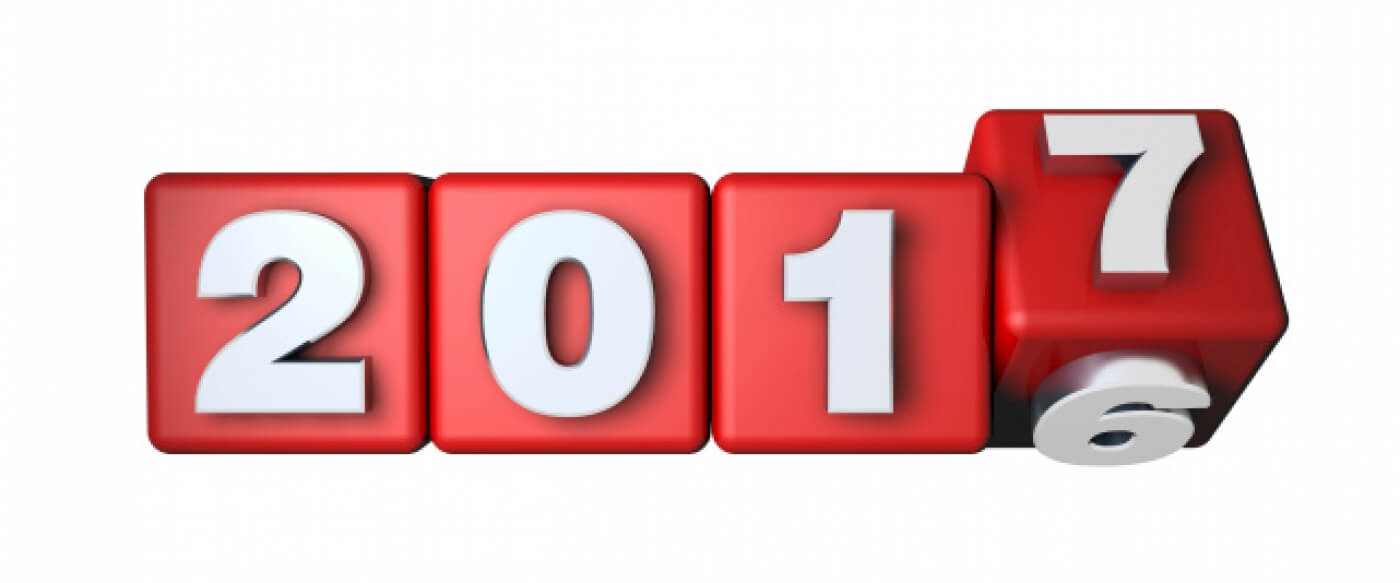 As it is a new year, I feel compelled to write a blog. It's that time when we make our new year's resolutions. If any of you have seen the Meghan Trainor and James Corden video doing the rounds on social media, you will realise there is a trend this year to accept that New Year's resolutions never happen. For me this is probably true. They really are ridiculous. As a teacher, I expect the children in my class to work hard, wobble and get a little bit (or a lot) better at something every single day, not once a year. The same applies to us adults. Every day we should try to get a bit better at something or a few things - not necessarily big things, but shouldn't we try our best every day?
I think the problem for me and New Year's resolutions is the failure to recognise that some of our greatest achievements happen in failure. Every year I set myself three New Year's resolutions:
To be healthier- which lasts until I get back to school and raid Mrs Wiseman's chocolate drawer (which is meant to be for a little treat when somebody is hurt) so…. I GIVE UP!
Stop biting my nails - which goes OK until I split one putting up my displays and I chew the end off rather than waiting until I get home to the nail files so…. I GIVE UP!
Every year my class tell me to stop the equally gross habit of clicking my fingers, I always try really hard with this one but as soon as I get nervous or stressed I start clicking and the more I think about it the more I need to click so… I GIVE UP!
That's the problem with New Year's resolutions - as soon as we make a mistake, break them once, we give up and we've failed. What an awful way to approach anything you want to get better at. Imagine this in a class scenario. A child tells me "I want to be a better reader Miss." Just imagine said child giving up as soon as they get stuck. So my only New Year's resolution is to wobble in all the things I want to get better at (I quite like the idea of wobbling myself to a healthier lifestyle). If you have any connections to our school, you know we like to wobble at Grayrigg - by wobbling we mean find things hard, make mistakes and sometimes get things wrong but the thing is we wobble, we don't fall down, we keep going through the wobble. The wobble- the moment things become challenging is the moment when the real magic happens. The moment when we learn.
So my New Year's advice to my amazing pupils, staff, parents, governors and anyone else reading this New Year blog - don't give up as soon as you make a mistake. Learn from the mistake, ask yourself why you slipped up and what you could do to help yourself be more successful. You never know, if I keep my education philosophy toward my own New Year's resolutions, I might just wobble my way to the London Marathon - we like to reach further than we ever thought we could here at Grayrigg.
I'm looking forward to an amazing New Year with our Acorns and Oaks. So why not raise a glass to wobbling and smashing through ceilings in everything we do!
← back to the blog